Avoiding Common Winter Time Injuries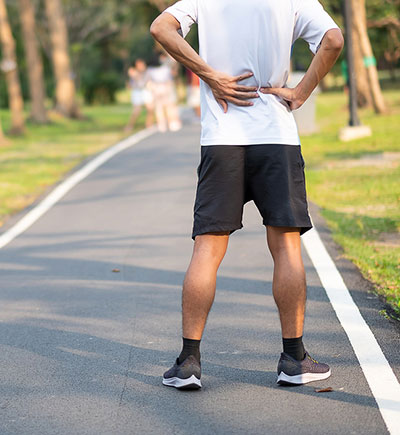 The later we get in the winter sports season, the more likely we are to see winter sports injuries. Many athletes can go long stretches with minimal rest in between competitions as tournaments heat up. Just because it's that time of year does not mean we are helpless against common injuries. There are several actions you can take to prevent common winter sports injuries.
There are Many Reasons for Winter Sports Injuries
During colder months, hazards can accompany the typical winter weather. Ice, snow, and cold rain provide the perfect environment for slips, falls, and sprains. As you may have learned the hard way, slips and falls can happen during everyday activities. These are not just reserved for athletes alone.
Every year there are over 400,000 visits to the emergency room and urgent care due to winter injuries. The most severe injuries are a result of winter sports, but that does not mean we should just hang up our sneakers for the season.
Stay Consistent and Don't Overdo It
Outdoor winter sports such as skiing and ice skating are great aerobic activities, but they demand a lot from our bodies. Taking regular breaks when participating in these seasonal opportunities will go a long to keeping you safe. Allowing the body to recover in between each activity will also help keep you from experiencing an injury.
Knowing your limits is also important in avoiding an injury. Just because you see someone land a triple axel on the ice or mogul jump on the slopes does not mean you are capable of the same stunts. Take an accurate inventory of what you are able to do and stay within those predetermined boundaries.
Make Sure You are Properly Equipped
Equipment is key to not ending up in the orthopedist's office. Wearing a helmet that fits correctly, layering clothes appropriately, having adequate footwear, and being trained on equipment are all important when it comes to winter sports.
Even when you are diligent in taking precautions, accidents can still happen. If you have suffered a wintertime injury, whether it's a simple fall on a slippery surface or a major sporting accident, a licensed chiropractor can be your best resource for treating pain caused by an injury. Call Keren Gomez for chiropractic services at (954) 510-5518 or use the online contact form and schedule an appointment.