Should I See a Chiropractor After an Auto Accident?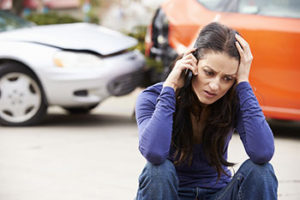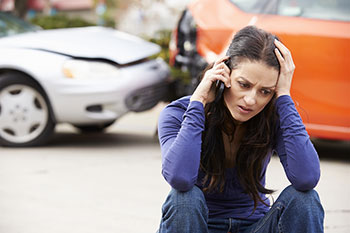 If you are an automobile driver, then sadly you are likely to experience an auto accident at least once in your lifetime. You may consider yourself to be the safest driver on the planet, but even then, there is no guarantee that you will never encounter a collision with a driver who is not so safety-conscious or skilled.
Once you experience even a minor collision you are likely to feel some pain. Modern automobiles are designed to be tough, but the human body is still impacted when automobiles collide with other vehicles, stationery objects or pedestrians. If the pain is minor then the temptation is to ignore it in the hopes that it will go away on its own. In many cases though the pain does not go away, and indeed in some cases it can become even worse.
Dealing With Any Physical Pain is as Important as Dealing With Your Insurance Claims
When you are involved in an auto accident, a physical evaluation with a chiropractor should be one of your most important considerations, even if you do not feel any immediate pain. If you do feel pain then that means you are injured, but a lack of pain doesn't mean a lack of injury. A chiropractor will give your body a thorough examination, and will look for any imbalances in your skeletal or muscular system that your accident has caused.
It is also important that you schedule your appointment with a chiropractor as soon as possible following your auto accident. If you have been injured, then you may find that even your normal mundane day-to-day activities may make your injury worse. By the time you get around to receiving treatment your pain levels could have become chronic, and your recovery time could now be months. If you had consulted a chiropractor sooner, your recovery time could have been weeks, if not days.
For Effective, Non-Invasive Pain Relief Following an Auto Accident, Contact Dr. Gomez
If you feel you need the services of an experienced and effective chiropractic physician, then please consider the services of Dr. Keren H. Gomez. Dr. Gomez will soon get you back to feeling your best, and will help reduce your pain to nothing but a distant memory. To learn more or to schedule an appointment please contact Dr. Gomez at one of the following locations: Dade: 305-761-6528; Broward: 954-510-5518; Palm Beach: 561-414-2401. You can also use the online contact form that is available on our website.