How Therapeutic Ultrasound Can Help You Heal and Recover from an Injury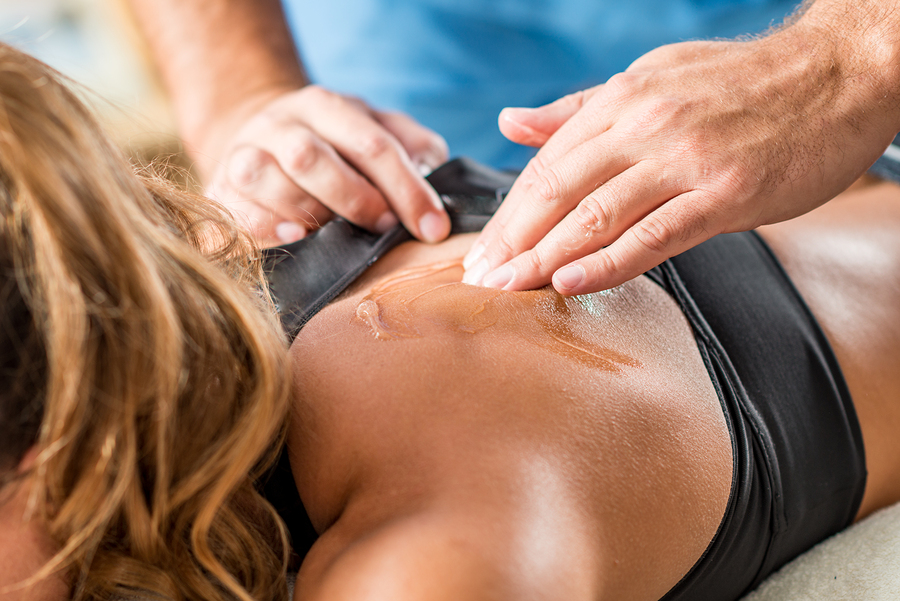 With Dr. Keren H. Gomez, a Palm Beach chiropractic physician, your body is in great hands. Known for our excellence in chiropractic services and healing after injury, we use the most innovative and proven techniques to help your body heal and promote wellness. One of our most well-known techniques happens to be the use of therapeutic ultrasound.
What is Therapeutic Ultrasound?
When most people think of ultrasounds, they picture a sonogram of a baby. This type of ultrasound uses high sound wave frequencies to create a picture of the fetus. Similar to this, a therapeutic ultrasound uses sound waves at high frequencies to heal damaged tissue. The goal of therapeutic ultrasound is to aid our chiropractic care and services, help relieve pain and promote rapid healing.
How Does It Work?
So how does therapeutic ultrasound really work? After a thorough assessment by our chiropractor, we are able to pinpoint your problem area and focus in on our treatment. Using ultrasound, the high-energy ultrasound waves penetrate down to create deep tissue heat. Ultimately, this aims to break up toxic waste product accumulation and reduce the swelling at the site. These things alone can help to alleviate your pain and help to promote the rapid healing that we've all been longing for. The pulsating sound waves also help to gently massage the soft tissues and ligaments in the targeted area, softening the scar tissue around and making it easier to manipulate during other procedures.
Using In Conjunction With Chiropractic Care
While therapeutic ultrasound is a fantastic tool that helps to promote a natural way of healing, it should be used in conjunction with our chiropractic care. Realigning the spine and spinal adjustments is a natural and proven way to effectively help an injured part of your body recover. Therapeutic ultrasound can aid in spinal adjustments and other chiropractic services by softening the tissue and allowing for faster results.
Therapeutic ultrasound can help you heal and recover from an injury but only when used by a professional and in conjunction with the right techniques. If you've been injured and are searching for relief, call the offices of Dr. Keren H. Gomez today. As your most reliable Palm Beach chiropractic physician, we have the right experience and tools to help you heal. Pick up the phone and contact us today at 561-414-2401 or send us an email at [email protected] to learn more about this revolutionary treatment option.